Paul Eldane is a lifestyle brand, with a contemporary point of view. Timeless and elegant but always infused with a charming dash of wit and whimsy. From the start, our designs have been revolutionary in their elegant simplicity and pioneering in their use of materials. Paul Eldane has evolved to become synonymous with high-end designs and luxurious products defined by a rather unconventional sense of sophistication.
Paul Eldane was born from the initiative of a group of designers whose passion for fashion follows their passion for quality. While they were in Paris, they realized that they couldn't find any products that could be worn comfortably, fashionably and all day long. So, the designers of Paul Eldane thought of classic designs and reinterpreted them to be modern and stylish.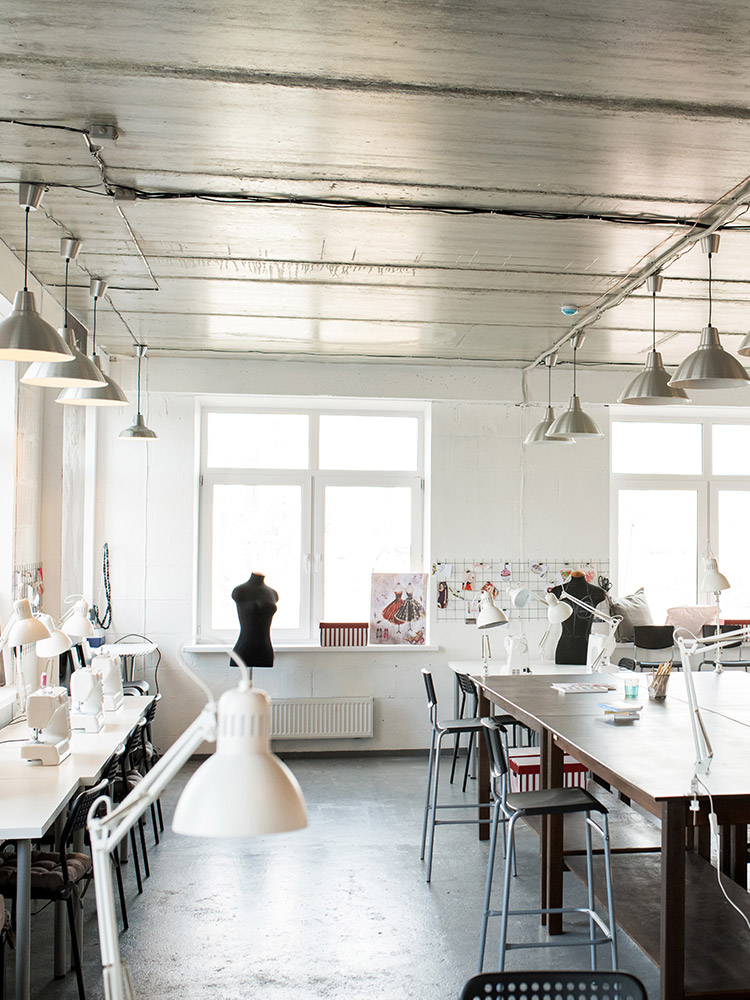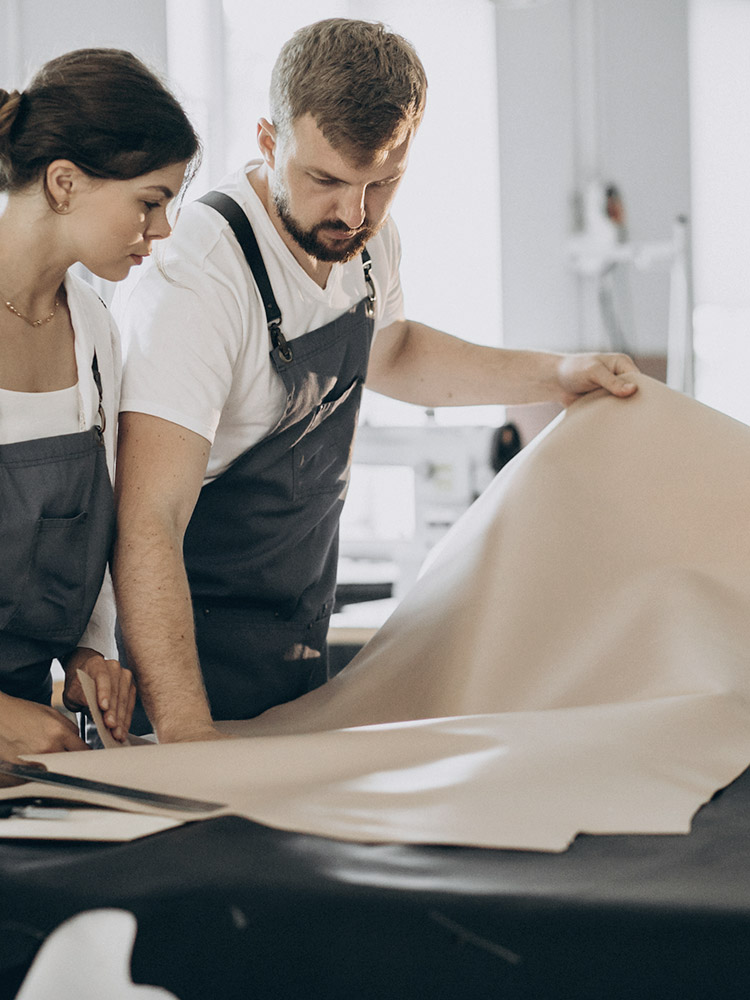 Handmade timeless designs
Crafted with extraordinary attention to detail and a timely knowledge of leather craftsmanship, each unique design is handmade by skilled artisans in Italy, Greece, Portugal and Spain.
All fabrics and leathers used in the production of Paul Eldane products are carefully selected and come from the most renowned European suppliers.
Est. 2018  | 12 countries  |  over 300 EMPLOYEES
Born in Paris, designed by our exceptional design team and crafted using the expertise of the best ateliers Paul Eldane offers all women luxury quality at a fair and accessible price.
Paul Eldane is now available in more than 12 countries and employs directly and indirectly over 300 people.